Dental Staff
All professionals at Murrell S. Tull, Jr DDS PC maintain the highest levels of accreditation and pursue ongoing education to stay abreast of the latest trends in the medical field. Read on to learn more about our staff's experience and training.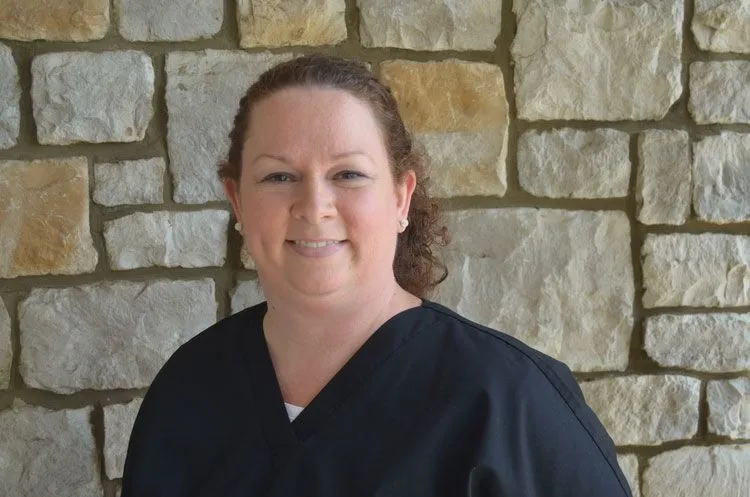 Beth Fisher
Beth is a dental hygienist who graduated from Chattanooga State in 1998. She has been working for Dr. Tull since 1999. She resides in Ringgold with her family.
Crystal Gann
Crystal has been married to Jason (Jay) Gann since 2002 and has three children Brody, Brylee, and Broc. She graduated from Chattanooga State Dental Hygiene program in 1999 and has been working for Dr. Tull since 1999.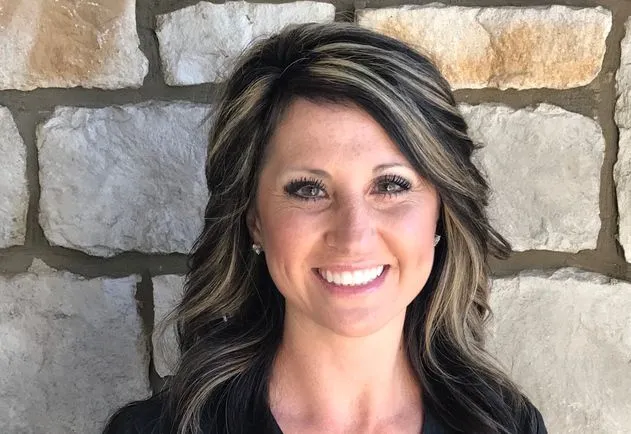 Jessica Snyder
Jessica is a certified dental assistant with expanded duties. She graduated from Georgia Northwestern in 2014 and has been with Dr. Tull since her internship. She is married to Josh and has two children, Naudia and Gage. She enjoys spending time with her family.
Jenny Womac
Jenny is married to Paul Womac, Jr and has three children. Koby, Kyleigh, and Kamden. She graduated from Floyd College in Rome in 2005. She has been working with Dr. Tull as a dental hygienist since 2005. Her greatest happiness is her family.
Michelle Ray
Michelle Ray is married to Joshua Ray. They have two children, Layla and Lillian. She enjoys helping with her church youth group and camping with her family. She began working for Dr. Tull in February 2019.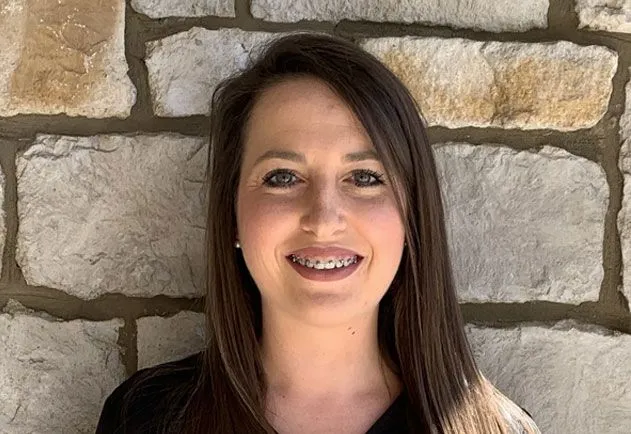 Pamela Roberson
I Graduated from Georgia Northwestern Technical College in 2013 as a certified dental assistant with expanded duties. I have worked as a dental assistant for seven years and I am excited to be a part of Dr. Tull's practice. I have been a part of teaching a dental assisting program for the past year. I have no children but I am a mom to multiple dogs! I love spending time with my boyfriend Christopher and working on craft projects together. My favorite part of dentistry is building trust and a connection with patients, but on the clinical side, I enjoy making my patient's comfortable and confident to smile again!